If the idea of the online casino could already be very new for some, the Virtual Casino adds some very interesting condiments to this concept. Technological development has led many businesses to expand to online activity, and one of the most successful in this process is precisely the casino.
Virtual reality games add to the experience a simulation of a real casino environment, giving players a fascinating experience. A climate is created that is very close to what it is like to be in a physical casino, playing simultaneously with other people, and with dealers that accompany your activity. Let's learn more about this entertaining variable of the live online casino.
Online and live casinos vs. physical casinos
Online casinos work through sites or applications, in which players can enter to bet. These casino platforms have thousands of video games of different kinds. Some are games simply designed by software providers and others are live, where the player integrates a table accompanied by a dealer and more players.
Online casinos offer the most traditional casino games such as slots, roulette, blackjack, baccarat, poker, bingo, etc. In turn, an advantage of the online casino modality is that they offer various game alternatives that we cannot find in a physical casino.
For example, thousands of games are offered with the most varied slot machine themes, roulette wheels of different styles and with different features such as multipliers, or large poker tournaments. Casinos usually structure their platform into various sections depending on the games, so it will be easy for you to navigate within them.
But when we talk about virtual casino, the gaming experience goes a little further, being able, through special equipment, to enter a fascinating world.
Virtual reality in online casinos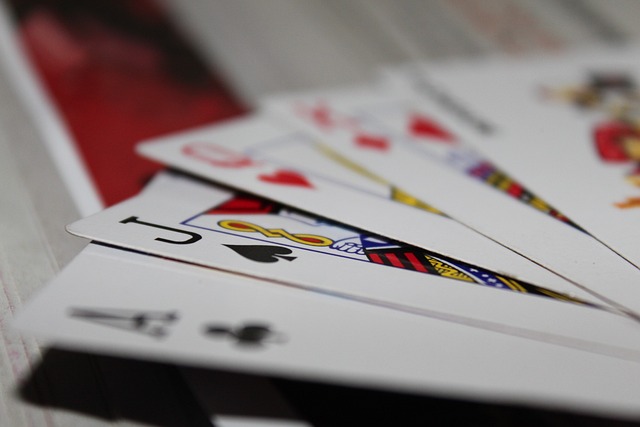 If you want to play in a virtual reality game, you will have to take note about certain aspects of necessary equipment. With the necessary tools, you can be one more in this wonderful world of simulated reality games.
In the first instance, to be able to enter an online casino you must have a high-tech computer. The presentation of these games is of a high level, so not every device is suitable for these games. The computer must comply with the following points:
Have a GeForce GTX 970 or higher video card.
Have a CPU: Intel Core i5-4590, which is equivalent or higher.
Have 8GB of RAM
Contain two USB 3.0 and HDMI 1.3 ports
Installed Windows 7 SP1 or higher
Then, to have fun with VRGambling you must have special equipment. You must have a game controller specific to the product; with which you will keep control of activity, which video game. You will make decisions through the touch of buttons, whether it is to place your bet, to be able to ask for a card, to withdraw from the game, etc.
In turn, you must also have a virtual reality helmet to put it on your eyes. In this way, you will enter a new dimension where you will have a complete overview of the game. In the case of being a multiplayer game, you will be able to see the rest of the players through their avatars, just as they can see you through yours.
Virtual reality is a huge world in itself, so you must be particularly prepared to enjoy these games.
However, if you do not have all these equipments, in live online casino games you can have a close experience. You will not be immersed in the virtual casino, but you will be able to see the dealer, the tables, the cards, the chips in a video transmission, simulating many of the sensations that are experienced in a physical casino.
What to expect from virtual reality in online casinos?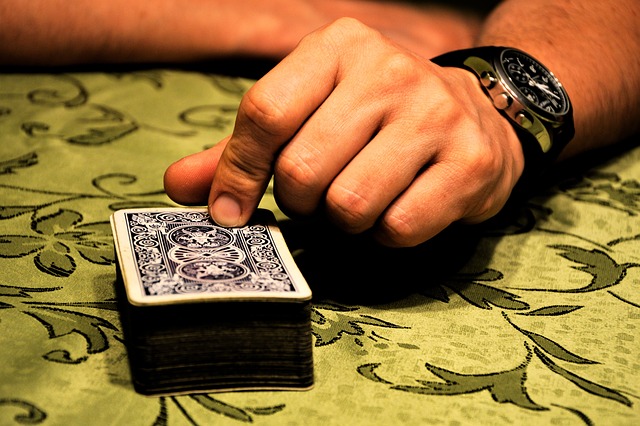 The virtual reality casino gaming phenomenon is recent and has yet to explode in the way that it may. The graphics of this kind of games and the way in which they are presented are at a good level and that is why some users are encouraged by this experience.
We can say that virtual reality in casino games is a new way of experiencing the online casino that still has a lot to be exploited in the future. But until the future comes to settle in, there's plenty to have fun with at Bodog, exploring how to play live casino online to get the most out of the experience. Have great games!